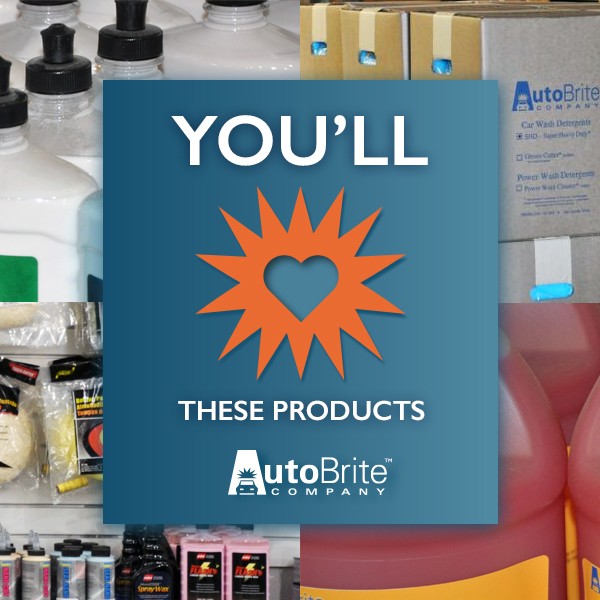 Whether you are a do-it-yourselfer or a professional auto detailer, at AutoBrite™ we understand you and what you need to accomplish. We're in the business of not only helping you achieve superior results that will stand out, but also doing so in an environmentally friendly way that doesn't compromise quality.

We pride ourselves in providing budget-friendly car wash fluids that are tough on dirt, promote longevity and provide complete lubrication, protection and effectiveness. Plus, our products are manufactured in the U.S.A., can be shipped quickly, are non-corrosive and non-abrasive and backed by us and our more than 60 years of experience in car wash service and support.

AutoBrite offers a complete line of commercial car wash products, so let's take a closer look at some of our sweet-smelling deals that you can utilize in your detailing work.